Permanent Makeup in Denver - Lip Color Before & After
Full Lip Color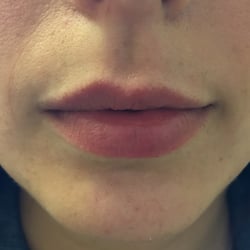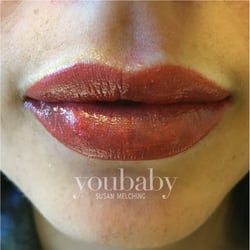 Full Lip Color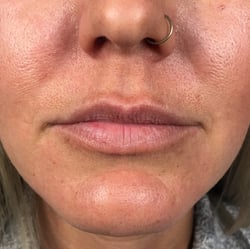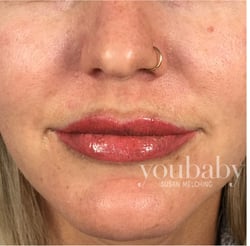 Full Lip Color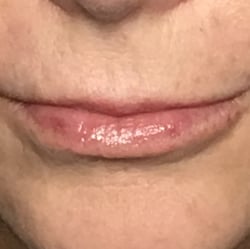 Full Lip Color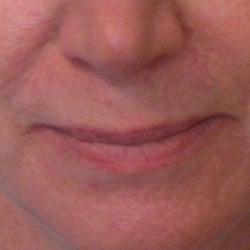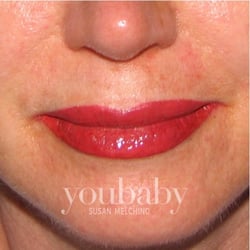 Full Lip Color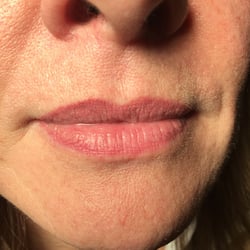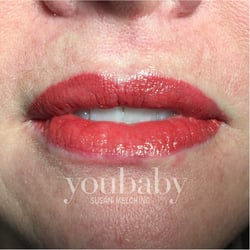 Full Lip Color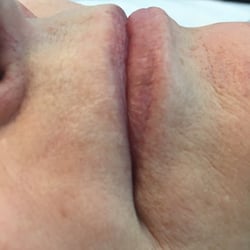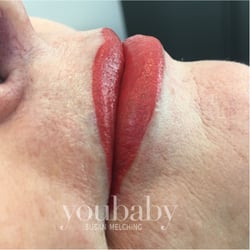 Full Lip Color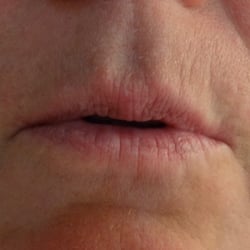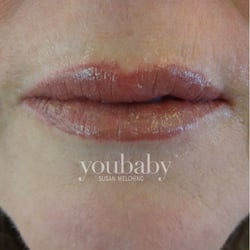 Full Lip Color
For color that always stays in place. Permanent makeup is applied to lips, making them look fuller and more supple. Our application redefines the shape of the lip for a natural and youthful appearance that helps build confidence and self-assuredness.
Check out the results of our patients, and don't hesitate to reach out with any questions!
To see pricing on our permanent lip services, click here.
Check out our before and after galleries for eyebrows and eyeliner.