Permanent Makeup Eyebrows Before & After Gallery
Eyebrows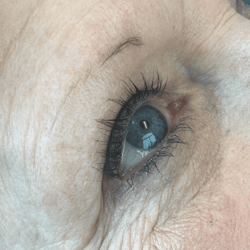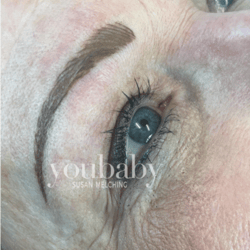 Eyebrows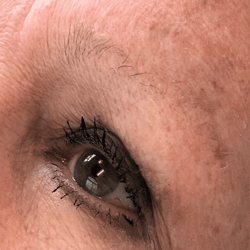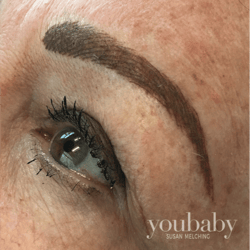 Eyebrows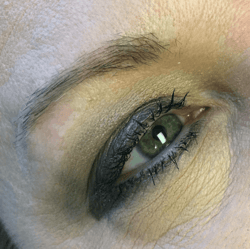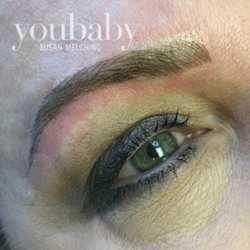 Eyebrows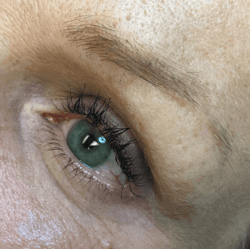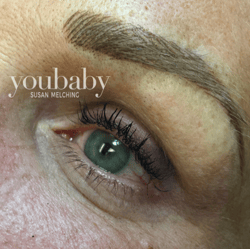 Eyebrows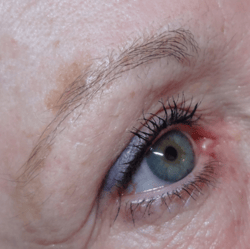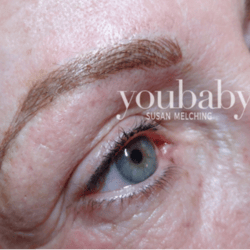 Eyebrows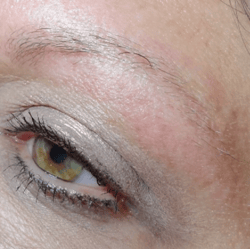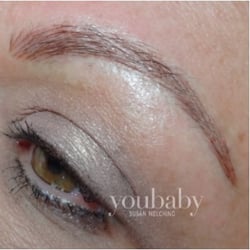 Check out our patients' results, and don't hesitate to reach out with any questions!
GREAT EYEBROWS ARE EVERYTHING!
Eyebrows are one of the most important features of your face.They frame your face, balance your features, and define your eyes.
youbaby's signature WisperBrows

Also known as microblading, and micro-stroking. This technique creates a realistic hair stroke-like effect that enhance shape, not just color, to fill in and frame the face with natural looking eyebrows.
Blade and Shade Combination Brows
This is a combination of hair stroke and shading to add even more contour
and dimension to your brows.
Hair Stroke
The hair stroke look is created using very fine lines to resemble natural hairs.
This is a machine technique.