Cleansers and Toners
NO MATTER YOUR SKIN TYPE WE HAVE A CLEANSER AND TONER TO FIT.
Remove, oil, dirt, grime and impurities with our professional line of advanced cleansers and toners. Each cleanser was designed to leave skin feeling refreshed and perfectly cleansed for optimal results. Our line of professional toners help revitalize and pH balance skin to further prep the skin for advanced anti-aging treatments.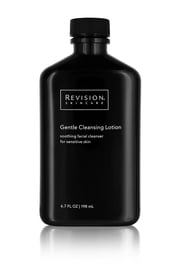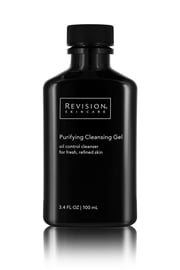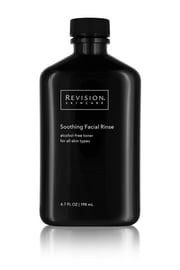 Treat
NIGHTTIME IS THE BEST TIME TO TREAT YOUR SKIN WITH HIGH PERFORMING PRODUCTS FORMULATED TO WORK AS OUR BODY RESTS.
Achieve dramatic results with our professional line of anti-aging treatments. Each high-performing anti-aging treatment features proprietary technology that is rich in superior antioxidants, peptides, and botanical extracts to address the visible signs of aging.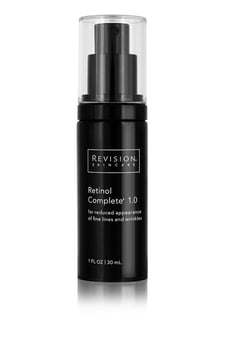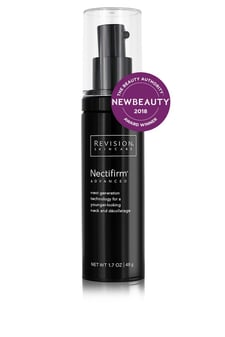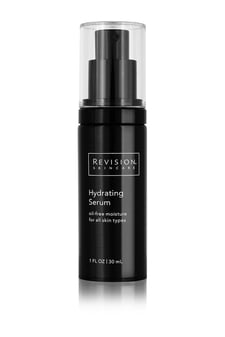 Moisturize
HYDRATED SKIN IS HEALTHY SKIN.
Great skin requires excellent moisturization and hydration. This collection of dermatologist recommended moisturizers help to maintain optimal skin moisture balance by preventing transepidermal water loss while hydrating the skin.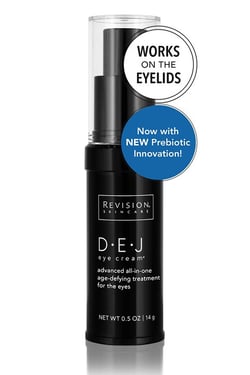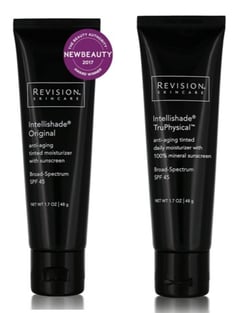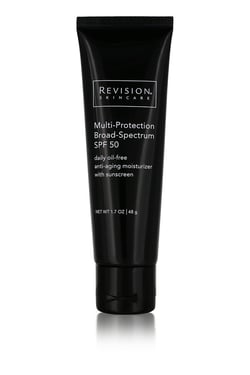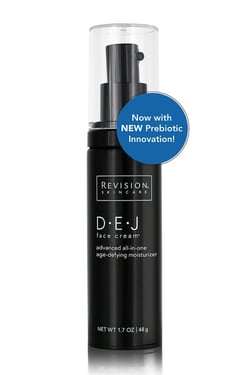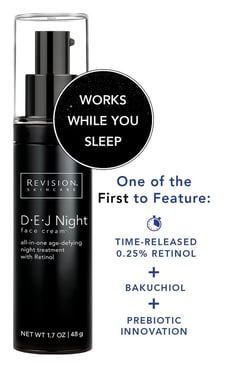 Read more about each specific product at the Revision Skincare website.
The prices are the same on the website and at our clinic.
When you're ready to purchase, let us know.