PICO GENESIS IN DENVER

The Genesis of the Renewed You
Pico Genesis is a treatment used in skin resurfacing to decrease pigmentation and increase collagen in the skin. Pico Genesis is a painless, non-ablative laser skin regimen that does not remove layers of skin, yet clears the pigment, returning balance and radiance to your skin, helping you look your very best – naturally. Pico Genesis is effective on all skin types, and virtually everyone can benefit from the procedure.
• We see optimal results in as few as three treatments.
• It is a non-invasive procedure with minimal downtime.
• Sessions only last 30 minutes from start to finish.
Pricing starts at $750.
At youbaby we use the Enlighten Picosecond laser and Pico Genesis treatments to solve many different skincare issues, including:
Sun Damage, Age Spots, and Discoloration: Living in Colorado one cannot help but be exposed to the intense and damaging sun. While SPF is a MUST, Pico Genesis treatments can diminish and remove age spots and discoloration caused by UV rays and aging.
Crepey Skin: As we age, often times our skin begins to lose elastin and collagen. Unlike a wrinkle, crepey skin is a thinning of the skin. The most common areas where this occurs in on the chest, neck, and hands, and can be caused by age, weight loss, sun exposure, and cigarette smoking.
Book now to revitalize your skin and become your most beautiful you.
Spot Removal and Pico Genesis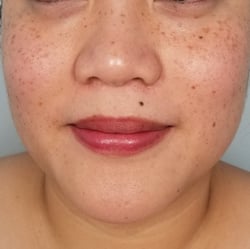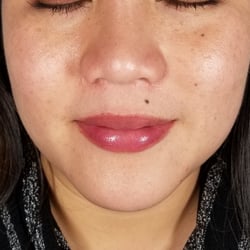 Spot Removal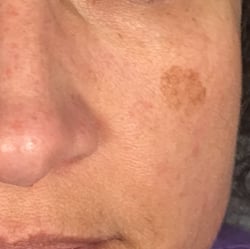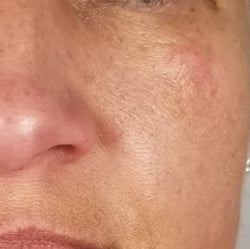 Spot Removal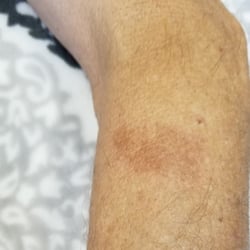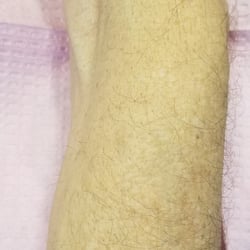 PICO Genesis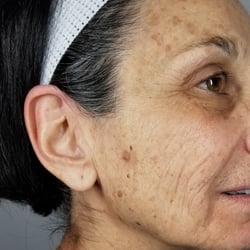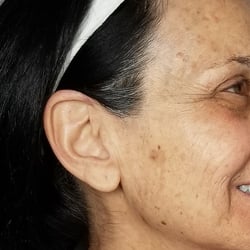 PICO Genesis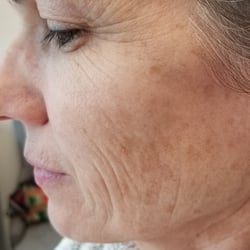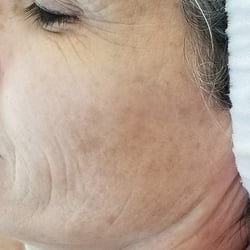 PICO GENESIS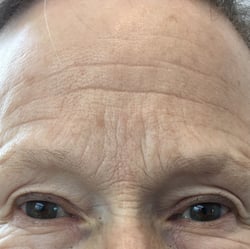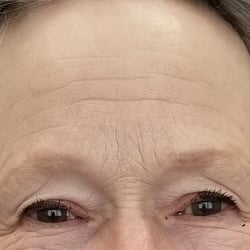 PICO Genesis